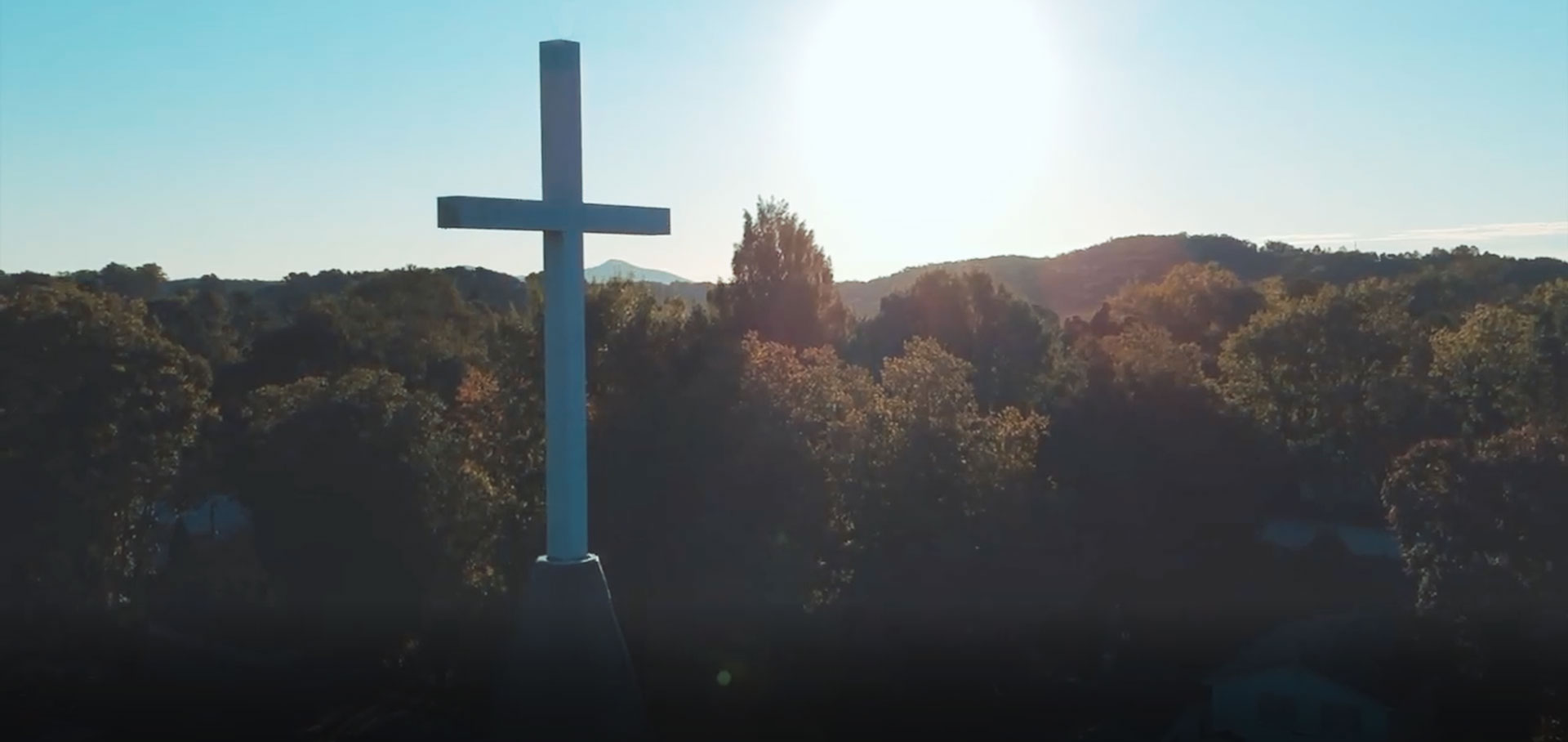 Spiritual Growth
Ministries
Dahlonega Methodist Church offers a variety of groups. For more information or to see how you can be involved, please contact the Church Office: Call (706) 864-2521 or email office@dahmc.org
Small Groups & Bible Studies
Fellowship is one of John Wesley's instituted means of grace.
Fellowship, after all, is initiated by Jesus and practiced by His followers who pursue it as they grow in their discipleship. Fellowship, according to Wesley, isn't how we would define it as a common noun. Wesley saw Fellowship as a proper noun, with a capital "F." His view is that Fellowship is really about watching over one another in love. This means that Fellowship is not just about getting together to pass the time or for entertainment. Fellowship is deeply spiritual and therefore it is transformational. In fact, John Wesley in his notes describes over and over again those early Methodists who were transformed in Fellowship by the power of the Holy Spirit.
So Come! Come to the Fellowship! Come and Be Transformed!
---
Adult Spiritual Growth Registration
Please fill out the registration form as completely as possible. It is important for the office to have a point of contact to notify you of any changes or cancellations concerning the classes offered.
For More Information
If you need any additional information, please contact:
Church Office
(706) 864-2521 or office@dahmc.org