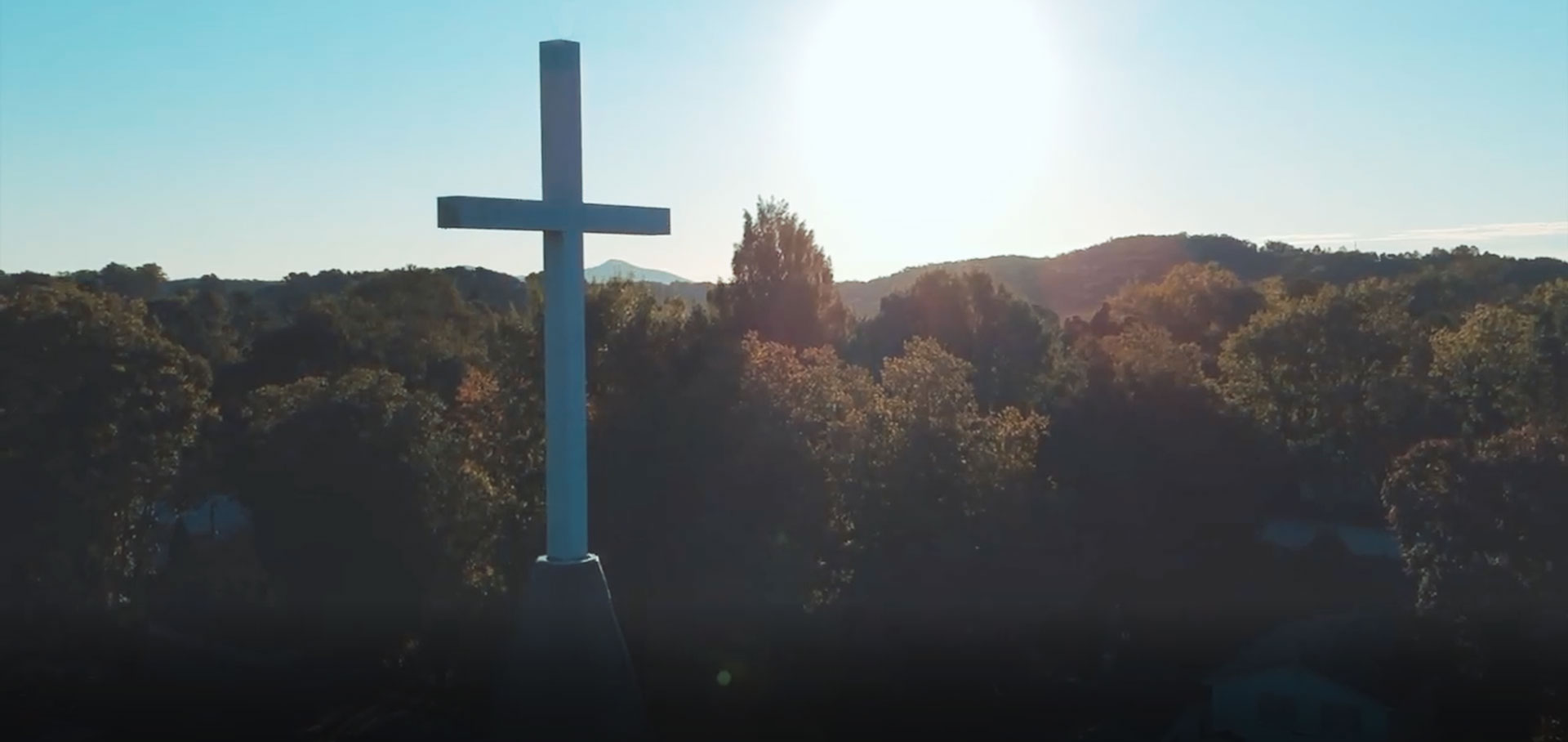 Ministries
Youth
Our youth are active in a multitude of events, community service projects, trips and missions. Dahlonega United Methodist Youth strive to live LIFE.
D.M.Y. Grades:
Middle School 6-8th grade.
High School 9-12th grades.
Middle School Sunday School:
Sunday School is located in room 305 on Sunday mornings from 9:30-10:30 a.m.
On the first and fifth Sunday of the month we spend the Sunday School hour in the Contemporary Worship Service.
High School/Middle School:
Sunday Nights:

All youth: 4:00-6:00 p.m. in room 301/305

Wednesday Nights:

We meet in the Fellowship Hall at 5:45pm to eat first and then begin our study.

High School 6:00-8:00 p.m.
Middle School 6:00-7:30pm
Summer Schedule
Middle School/Serve & Swim: Wednesday afternoons from 5:00-7:00 p.m.
High School/Serve & Swim: Sunday afternoons from 4:00-7:00 p.m.
For More Information
If you need any additional information, please contact:
Chris Davis, Director of Youth Ministries
(404) 693-5387 | chris@dahmc.org